Discover Enhanced Clarity, Wellness, Focus, Productivity, Connection and Peace

Live & Virtual Programs – Keynote Speaking – Courses & Training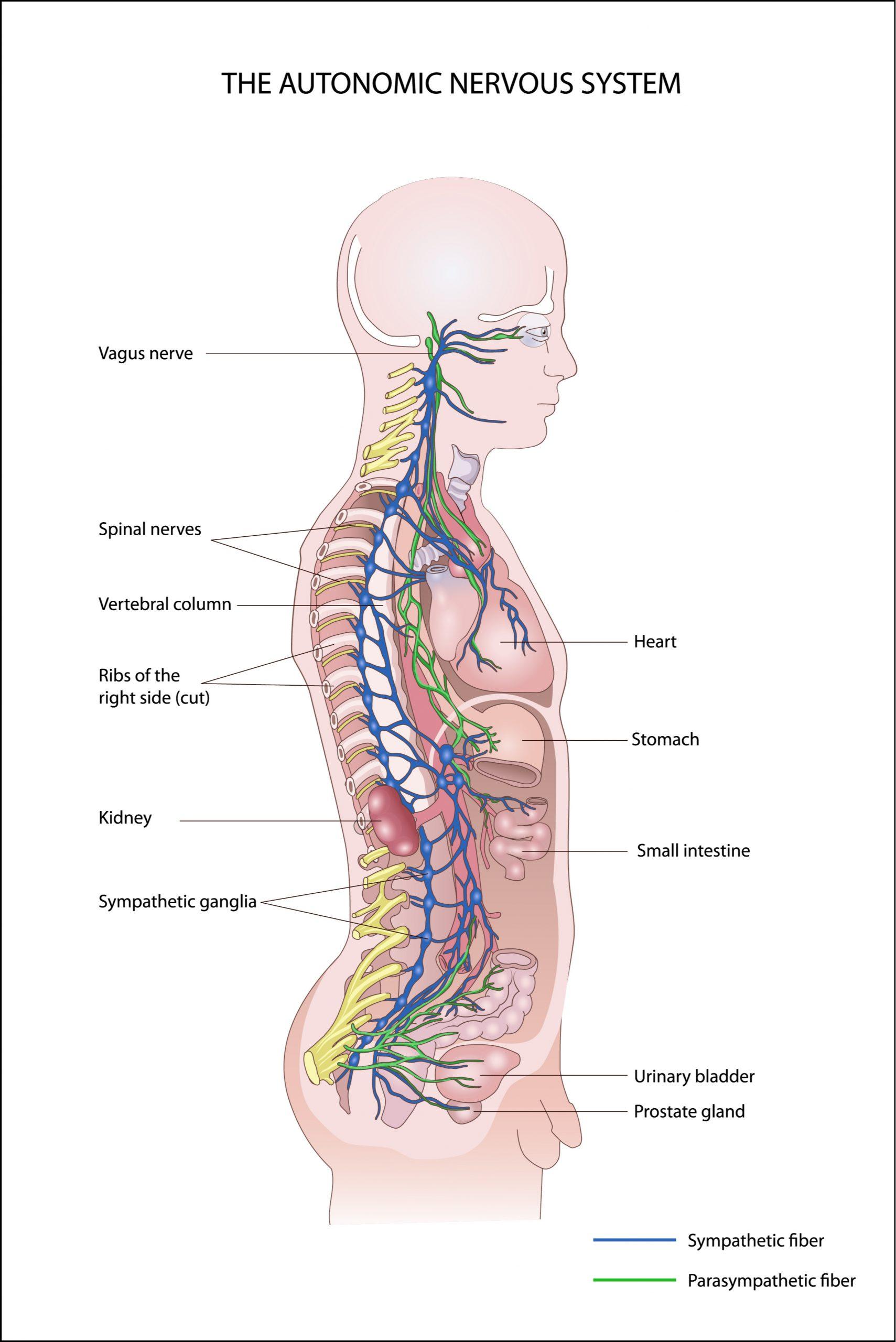 Honor Your Brain-Breath-Flow Connection
and Embrace the Greatness Within
We all have our own Greatness living inside of us, our Central Nervous System.
Our nervous system needs to be healthy and to flow freely for optimum levels of Resiliency, Prosperity, Wellness and Emotional Fitness.
When we learn how to relax and honor our Nervous System through a healthy Brain-Breath-Postural "Flow" Connection, we discover natural stress solutions that reveal the secrets to our own empowerment and allow us to function at our highest potential.
When functioning at its peak performance, your Nervous System holds the secrets to our inner peace, happiness, and wellness.
With all the sickness, grief, disasters and stress that our world is suffering from, there is no better time to strengthen you, your family and your business.
Dr. Migdal takes you on a journey towards significantly increasing your innate potential for health, wealth and peace.
Her Sessions and Programs are designed to accommodate all ages and fitness levels and can be customized for all audiences.
They are fun, informative, experiential and stress-reducing.
Live & Virtual
Trainings & Workshops
[fusion_imageframe image_id="829|full" aspect_ratio="" custom_aspect_ratio="100″ aspect_ratio_position="" skip_lazy_load="" lightbox="no" gallery_id="" lightbox_image="" lightbox_image_id="" alt="" link="" linktarget="_self" hide_on_mobile="small-visibility,medium-visibility,large-visibility" sticky_display="normal,sticky" class="" id="" max_width="" sticky_max_width="" align_medium="none" align_small="none" align="center" mask="" custom_mask="" mask_size="" mask_custom_size="" mask_position="" mask_custom_position="" mask_repeat="" style_type="bottomshadow" blur="" stylecolor="" hue="" saturation="" lightness="" alpha="" hover_type="none" margin_top_medium="" margin_right_medium="" margin_bottom_medium="" margin_left_medium="" margin_top_small="" margin_right_small="" margin_bottom_small="" margin_left_small="" margin_top="" margin_right="" margin_bottom="" margin_left="" bordersize="10″ bordercolor="#000000″ borderradius="" z_index="" caption_style="off" caption_align_medium="none" caption_align_small="none" caption_align="none" caption_title="" caption_text="" caption_title_tag="2″ fusion_font_family_caption_title_font="" fusion_font_variant_caption_title_font="" caption_title_size="" caption_title_line_height="" caption_title_letter_spacing="" caption_title_transform="" caption_title_color="" caption_background_color="" fusion_font_family_caption_text_font="" fusion_font_variant_caption_text_font="" caption_text_size="" caption_text_line_height="" caption_text_letter_spacing="" caption_text_transform="" caption_text_color="" caption_border_color="" caption_overlay_color="" caption_margin_top="" caption_margin_right="" caption_margin_bottom="" caption_margin